The cheapest month of year to go on a cruise is typically the late summer and fall months. Cruise pricing is based on supply and demand which is why prices tend to be higher during holiday/school break periods. If you are looking for a deal and don't want to go in late summer or fall months, cruise during some of the non-peak months listed below.
Mid January-early February – prices tend to drop after the holiday season
End of February – prices around Valentine's Day tend to be higher but towards the end of the month will come down again
Early May – after spring break and before kids are out of school for the summer prices drop in early May
Mid to late September – after Labor Day prices trend downward for the remainder of September
Early December – Thanksgiving and Christmas are two of the busiest weeks of the year - cruise in between the two holidays if you're looking for lower pricing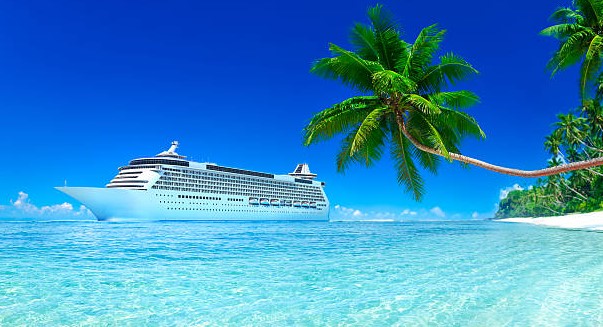 ********************
Cruise411 has the largest selection of cruise deals for all of the popular cruise lines! Book your next cruise today!
Get your choice of a FREE bonus offer when you book with Cruise411 instead of booking directly with the cruise line. We give you our exclusive bonus offers, plus all qualifying cruise line offers, plus all of the cruise line loyalty program benefits. Shop now to get the very best rewards and the lowest rates with Cruise411or call 800-553-7090.