Cruise lines offer various packages and amenities to help you celebrate your special event - from birthdays and anniversaries to honeymoons, weddings, retirements or gatherings with family and friends.
Cakes, room decorations and other special touches are available for an additional cost, and we can help you order those items through the cruise line once you make your reservation.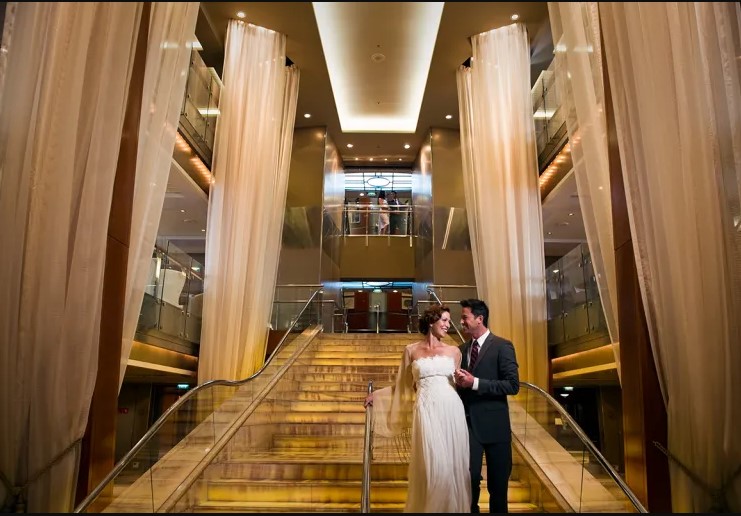 If you have a group of 10-16 guests, please call Cruise411's group department at 1-800-811-3875 (sales prompt #2) to plan your group cruise today.
********************
Cruise411 has the largest selection of cruise deals for all of the popular cruise lines! Book your next cruise today!
Get your choice of a FREE bonus offer when you book with Cruise411 instead of booking directly with the cruise line. We give you our exclusive bonus offers, plus all qualifying cruise line offers, plus all of the cruise line loyalty program benefits. Shop now to get the very best rewards and the lowest rates with Cruise411 or call 800-553-7090.