More recently, cruise lines are using technology to provide the details of daily events and activities digitally, such as on your TV, digital bulletin boards around the ship and apps which are accessible on your phone.
Each stateroom will receive an updated bulletin/newsletter each night for the next day. The bulletin/newsletter is a schedule of activities and events on board, important announcements, port of call information, weather, and arrival/departure times. The list will show every activity that is scheduled and evening showtimes.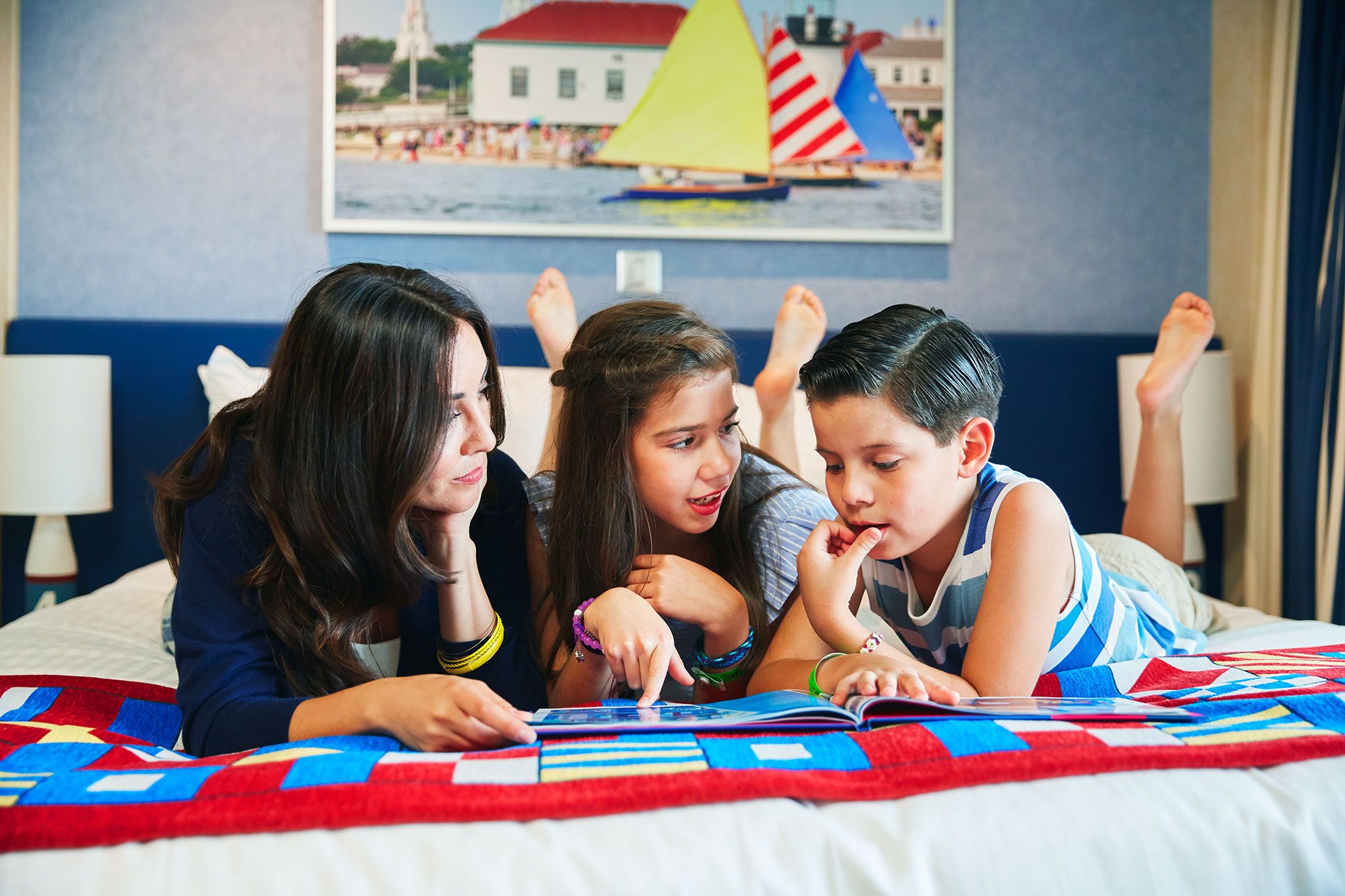 ********************
Cruise411 has the largest selection of cruise deals for all of the popular cruise lines! Book your next cruise today!
Get your choice of a FREE bonus offer when you book with Cruise411 instead of booking directly with the cruise line. We give you our exclusive bonus offers, plus all qualifying cruise line offers, plus all of the cruise line loyalty program benefits. Shop now to get the very best rewards and the lowest rates with Cruise411 or call 800-553-7090.